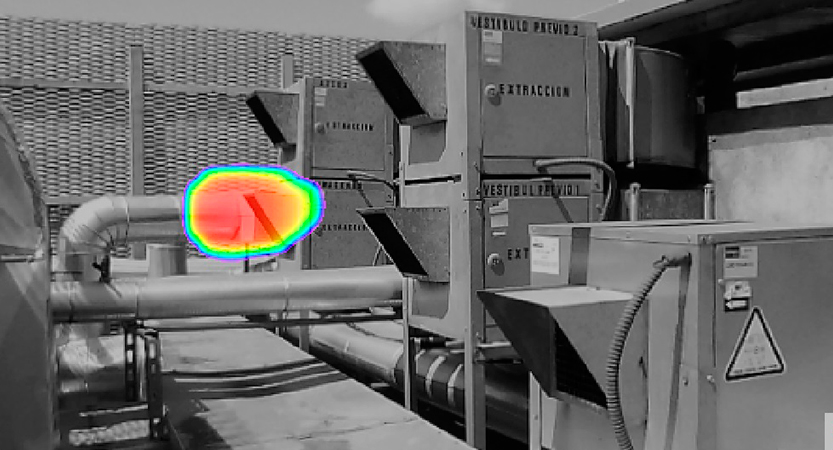 The purpose of this camera is the noise source identification under circumstances where sources are numerous or inaccessible.
Former equipment were really expensive. EnviTech introduces the SIG ACAM100, a compact acoustic array with a high performance and ready to make acoustic image technology affordable for a wide range of applications and users.
EnviTech is the distributor in Spain and Portugal.